Passionately living with flowers & plants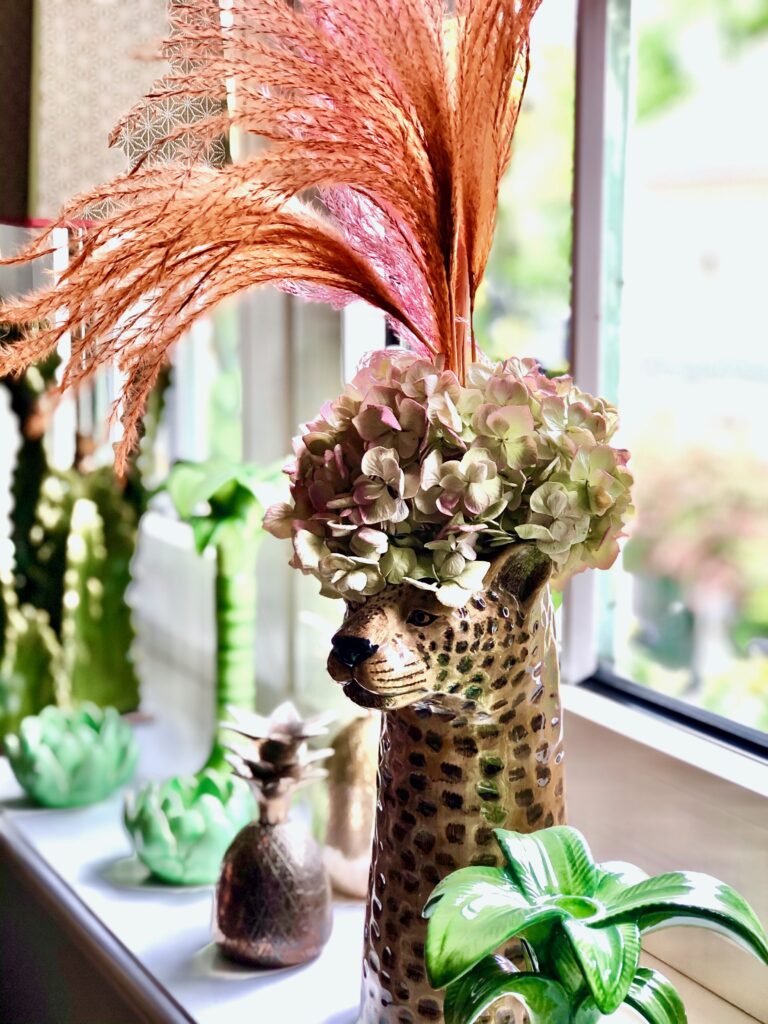 …despite knowing They won`t be here for long They still choose to live their brightest lives

Rupi Kaur
Flowers and plant lovers, colour lovers and loving a fresh scent – We always have flowers or plants in the house through the four seasons, which brings joy to ourselves and surely to all our friends visiting!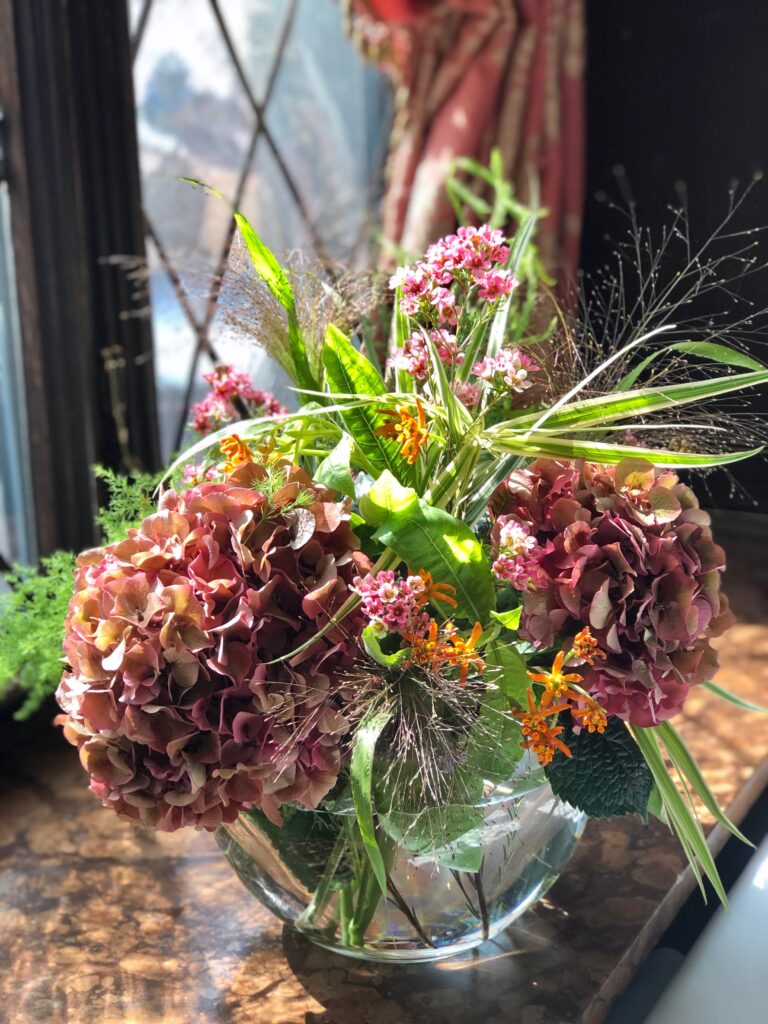 I am often asked to help decorating spaces, tables and little corners and I am doing flower decoration on a weekly basis for public spaces. Through my job I get a lot of inspiration by seeing so many different suroundings and I just love to spend time in the flower market every week, where I search around for some new plants and flowers to adorn our home.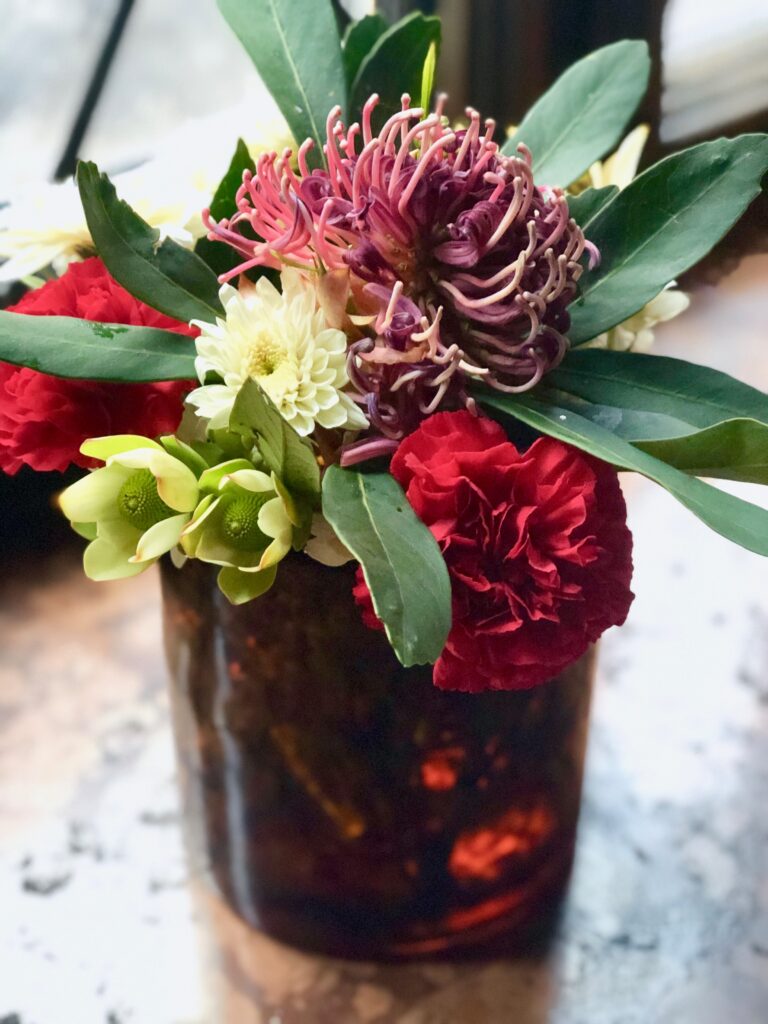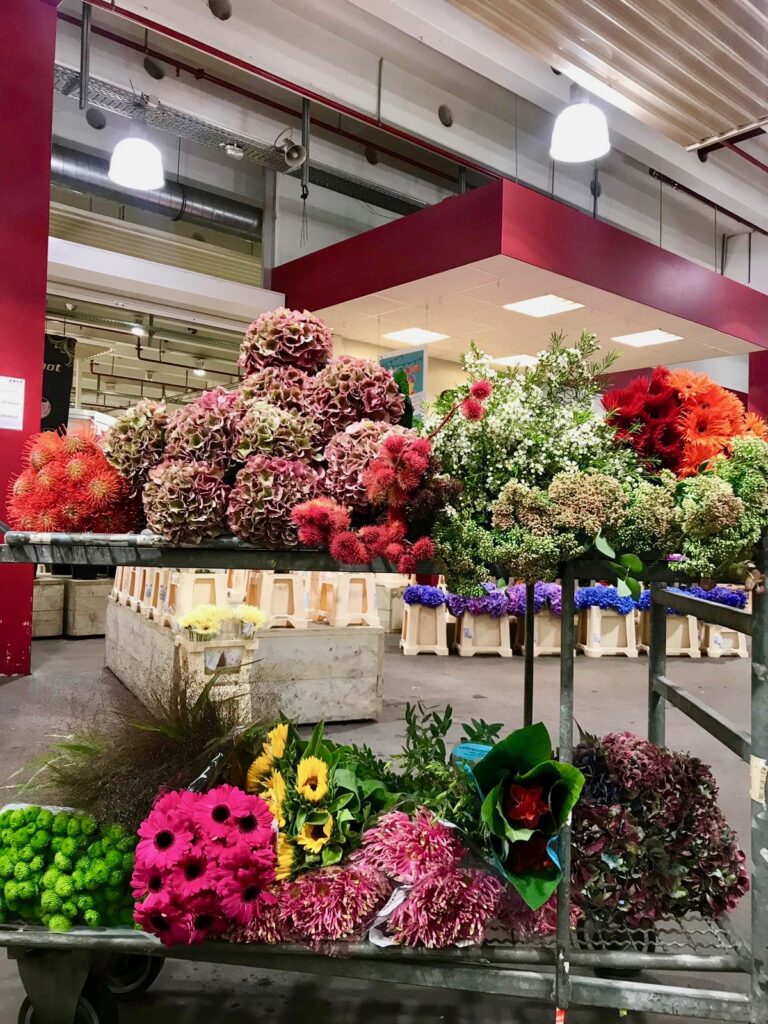 Use plants as a centerpiece on your table or counter.
Get a narrow and longer vessel and add different types of related ceramics or candles. This elongated leo vase is perfect for your windowsill.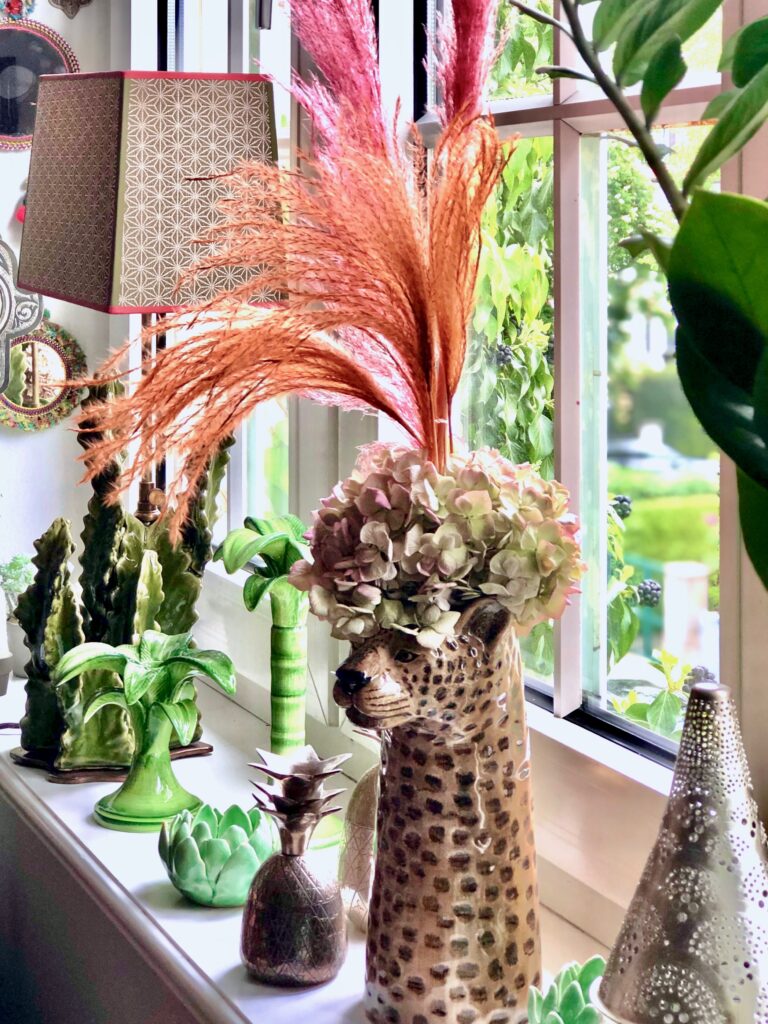 Plants are perfect living accessories. Together with all kind of accessories, they can add life to a room, bring color into a space, and put some focus on a special corner. I love to decorate plants with little "treasures" to add visual interest and draw your eye up. Moreover, plants can be rather sculptural and be used almost as a piece of art in a room.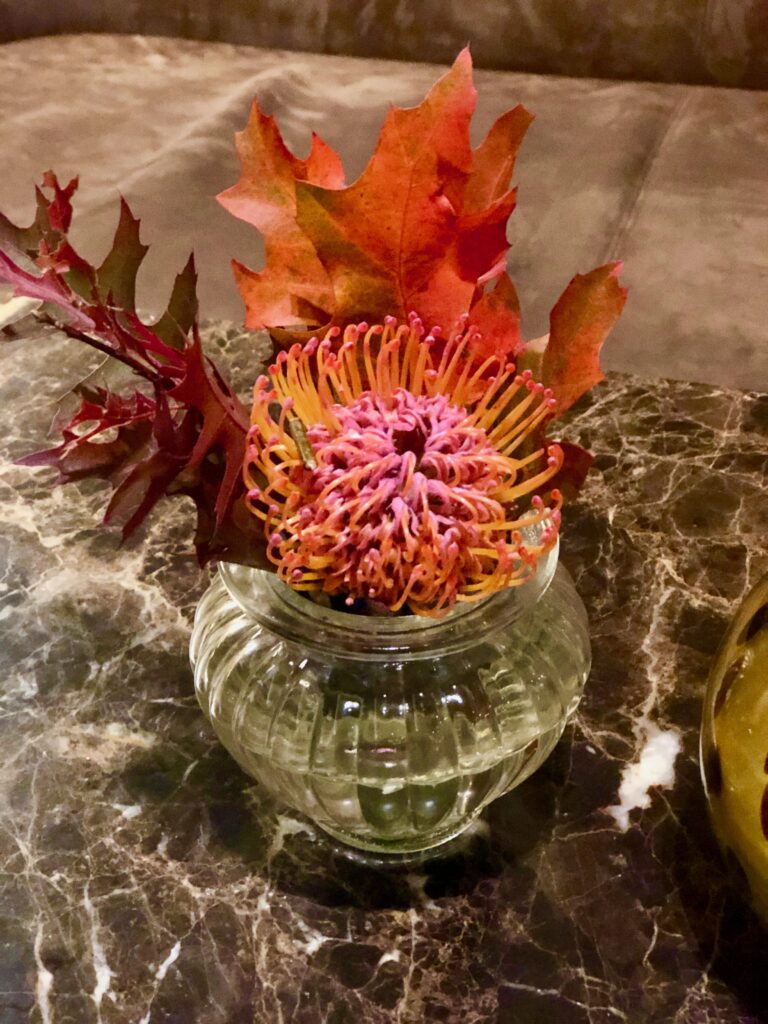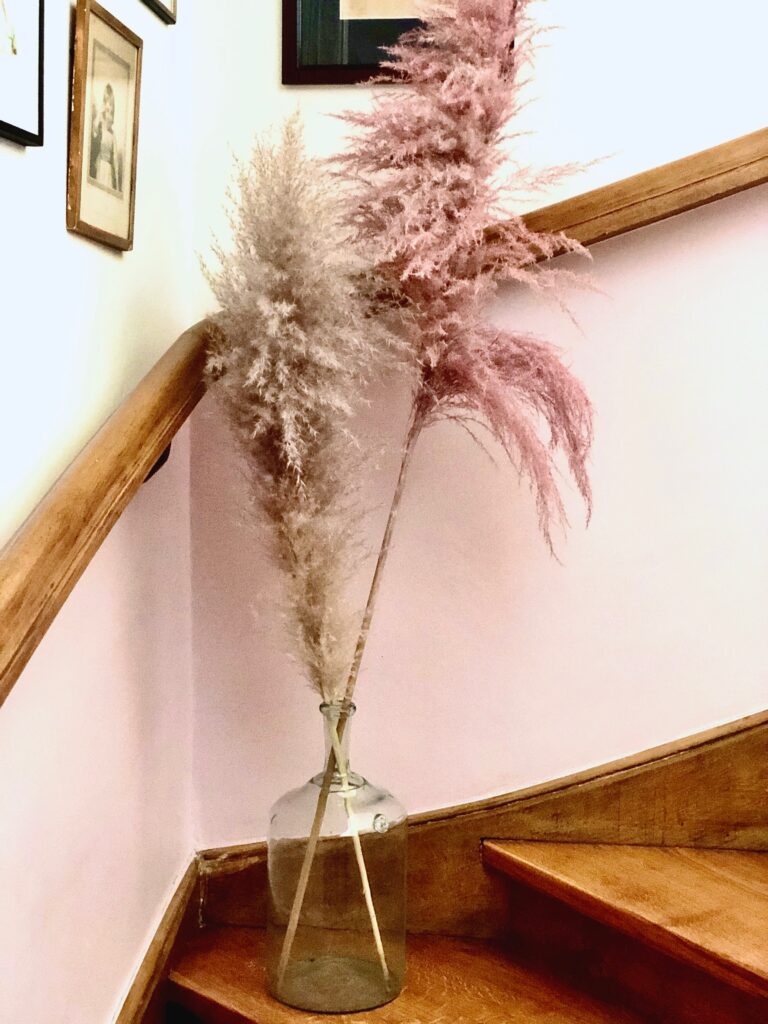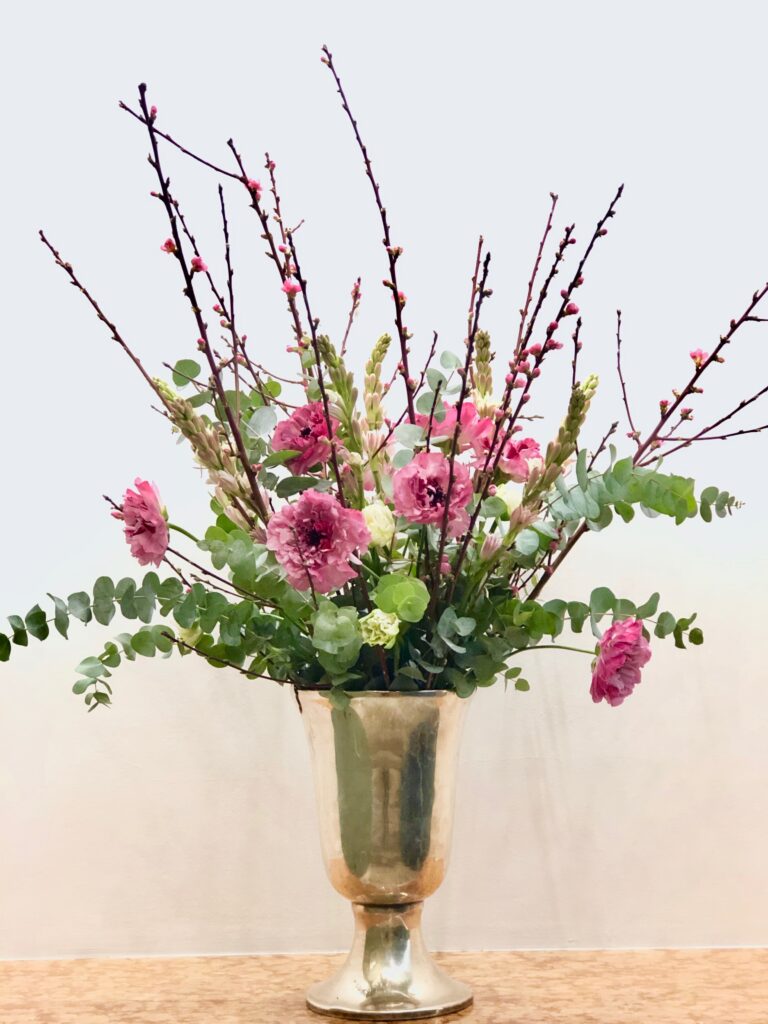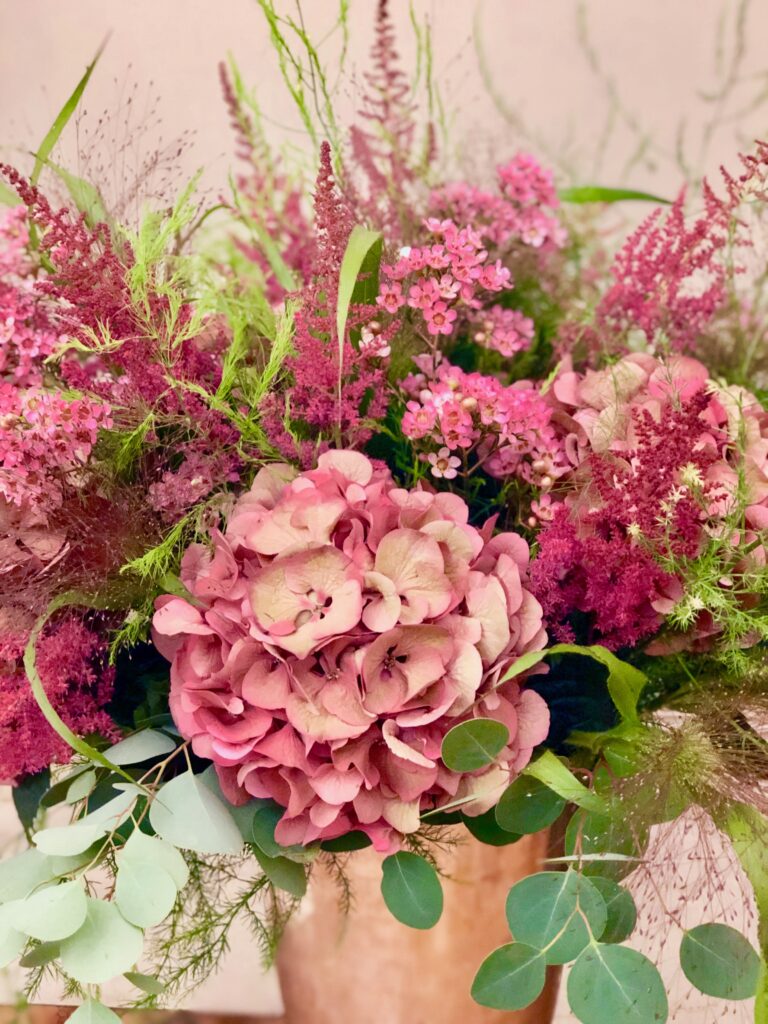 I've become obsessed with decorating plants and flowers all over our home. They just have a way of making any space feel bright, lively, and beautiful.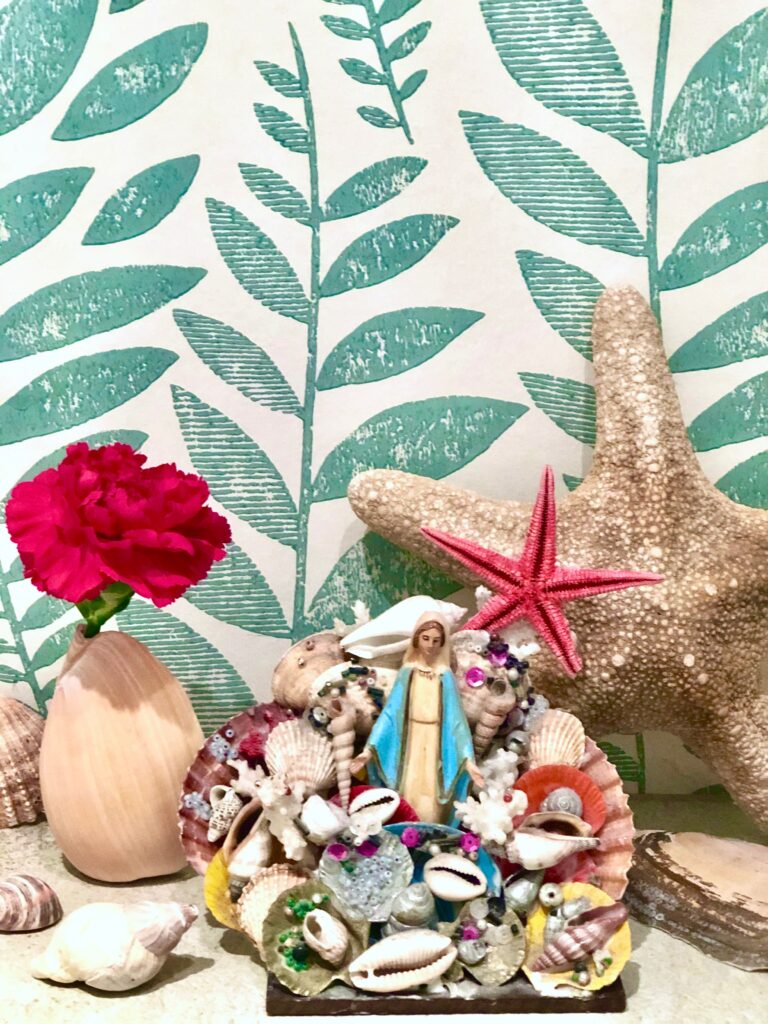 Bathrooms are naturally humid environments, so as long as there is enough light, they can provide fantastic homes for houseplants. However, for a little pimp-up in a dark room, just add a flower to a wall shelf and mix it with your favourite accessories.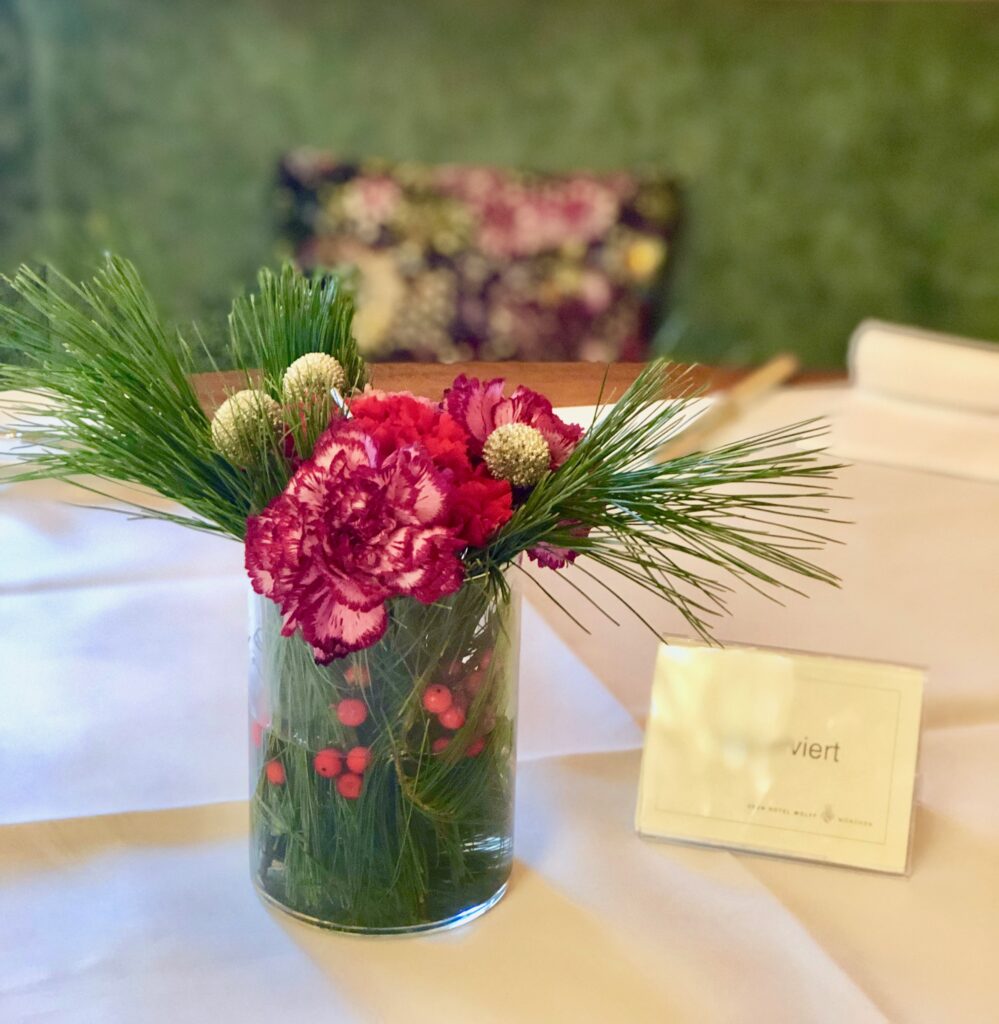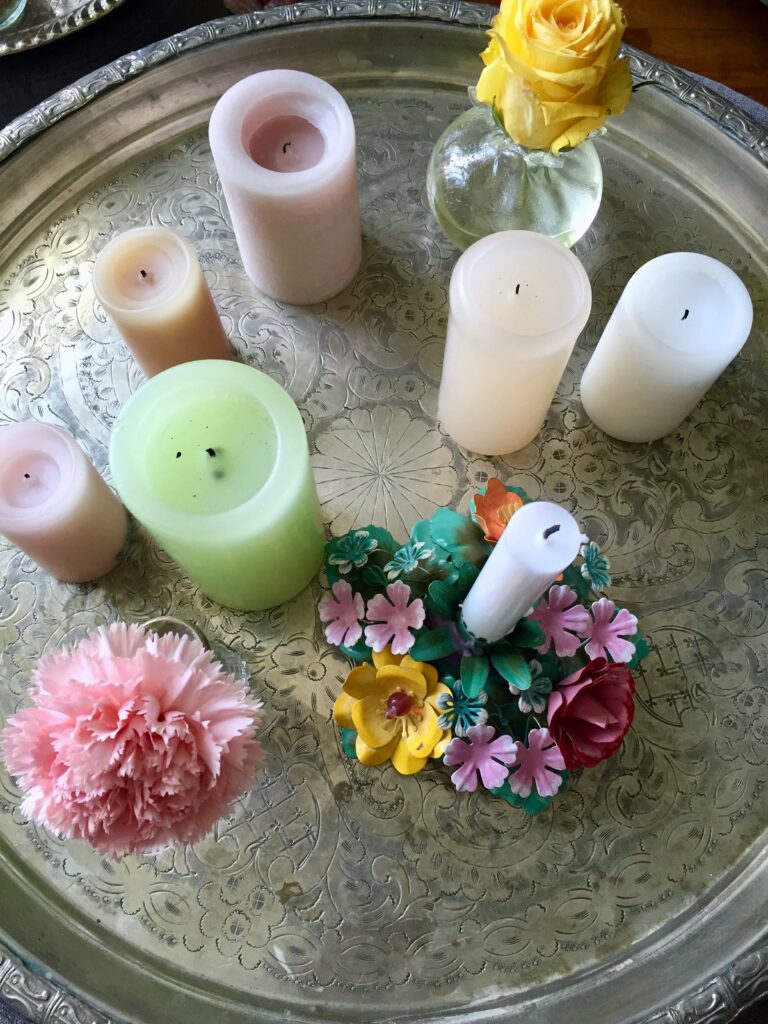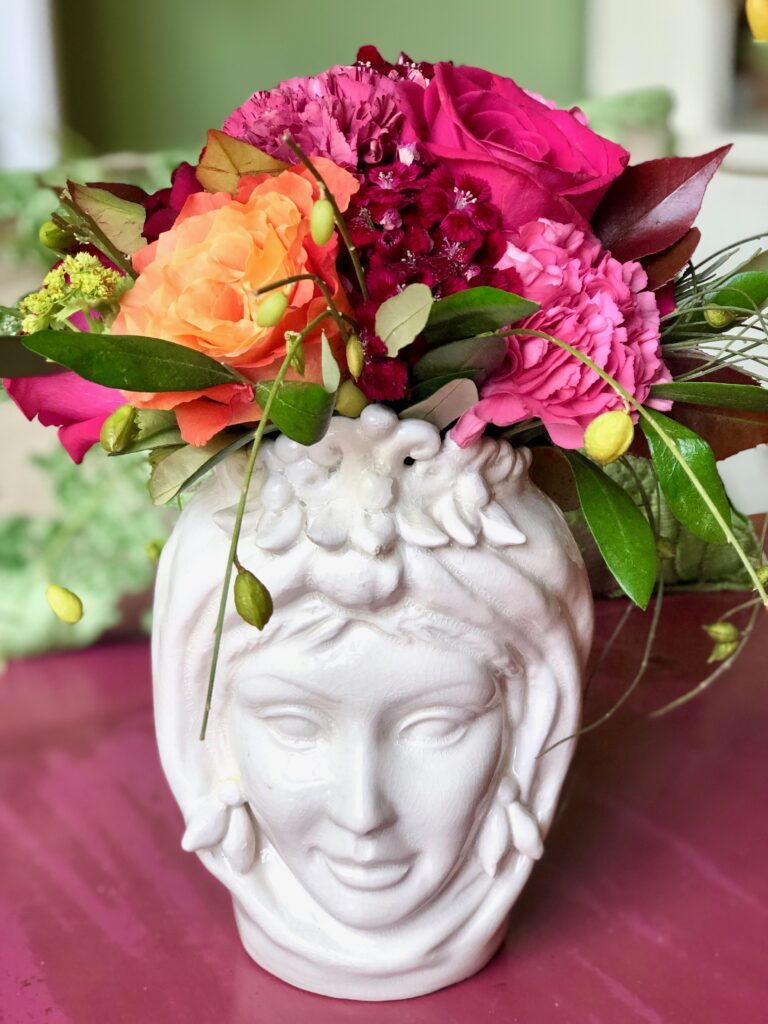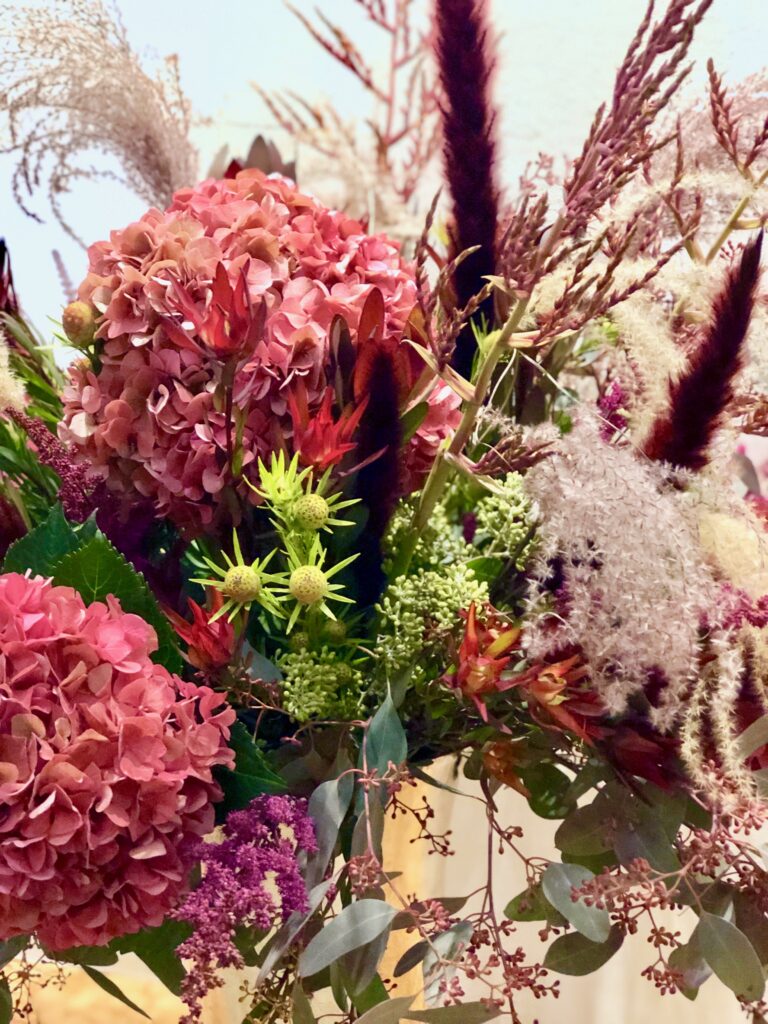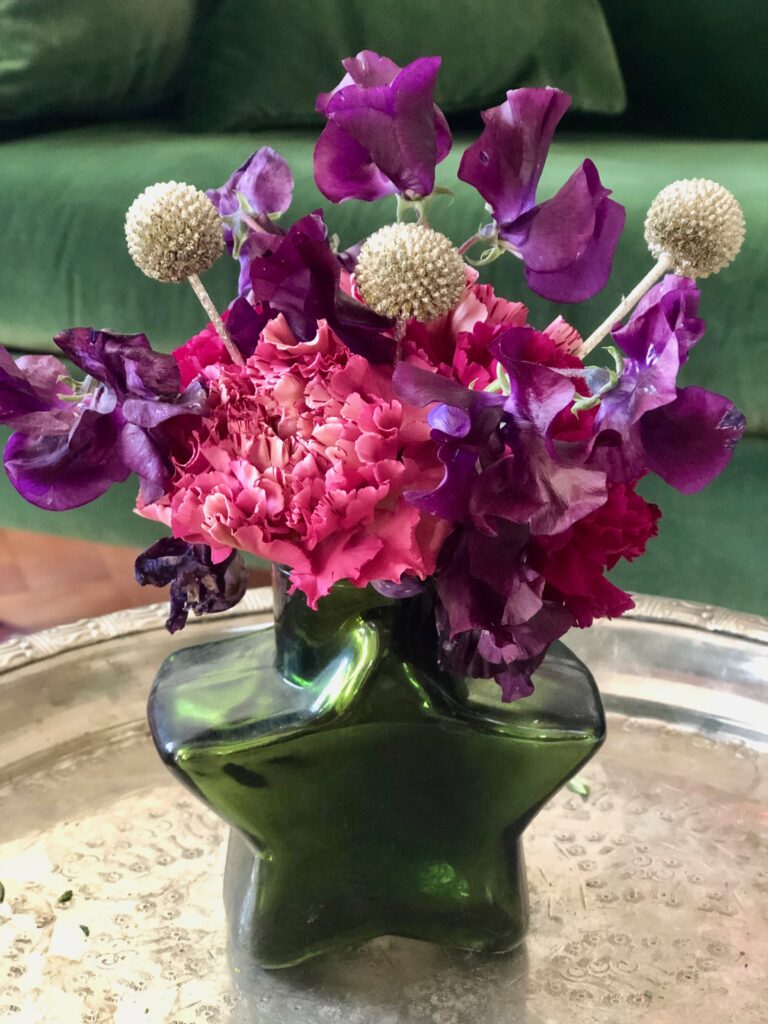 Plants and flowers are a great way to bring warmth and life to any space. Above all, the key to decorating with plants is that you should never use just one, but mix and match various sizes, colours and layers. together with some other decorative accessories you quickly create a whimsical place!